Thanks to my loverly soon-to-be-step-sister-in-law
Ellen
(sheesh is that a mouthful)
I discovered an awesome gal who makes these amazing crochet patterns
My favorite are the animal scarves
I just bought these as a set a couple weeks ago and I can't wait to get to work on them!
(She has others so go and check her out, these are just the few that I bought.)
Reindeer
(would be awesome for Christmas time!)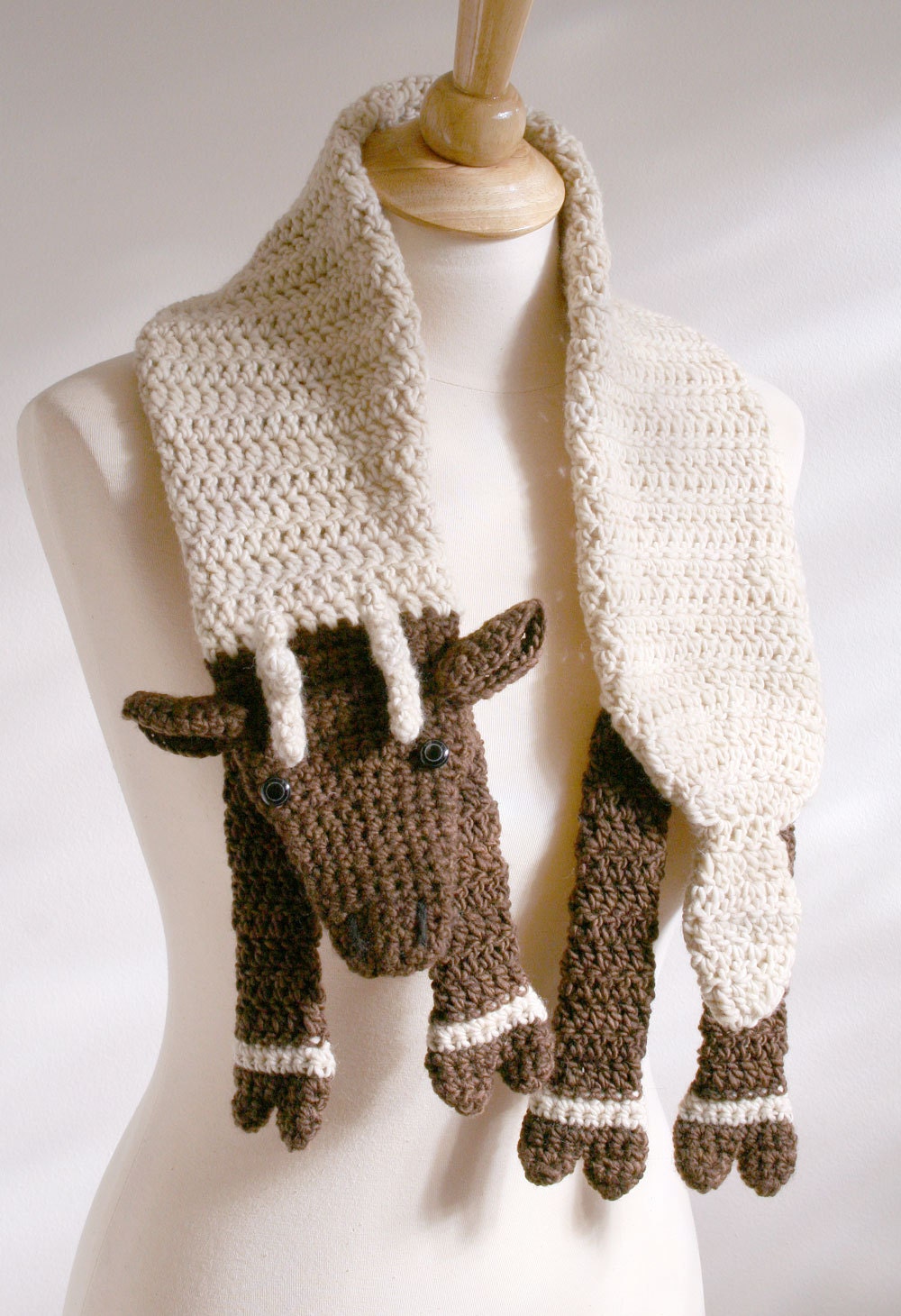 Cuddly Cat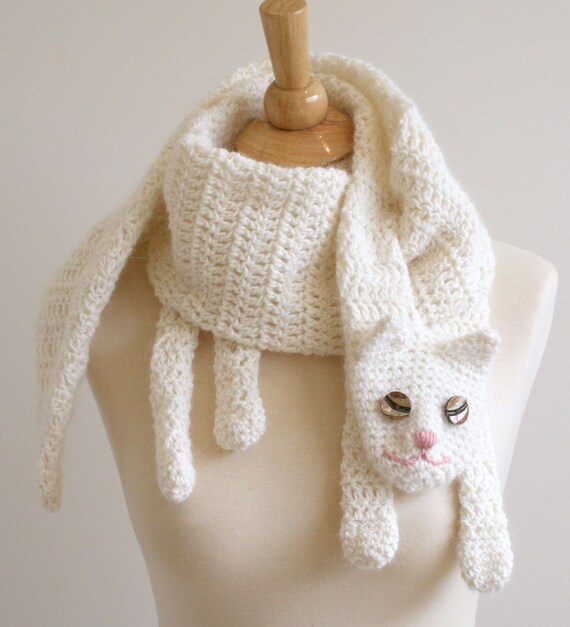 Fox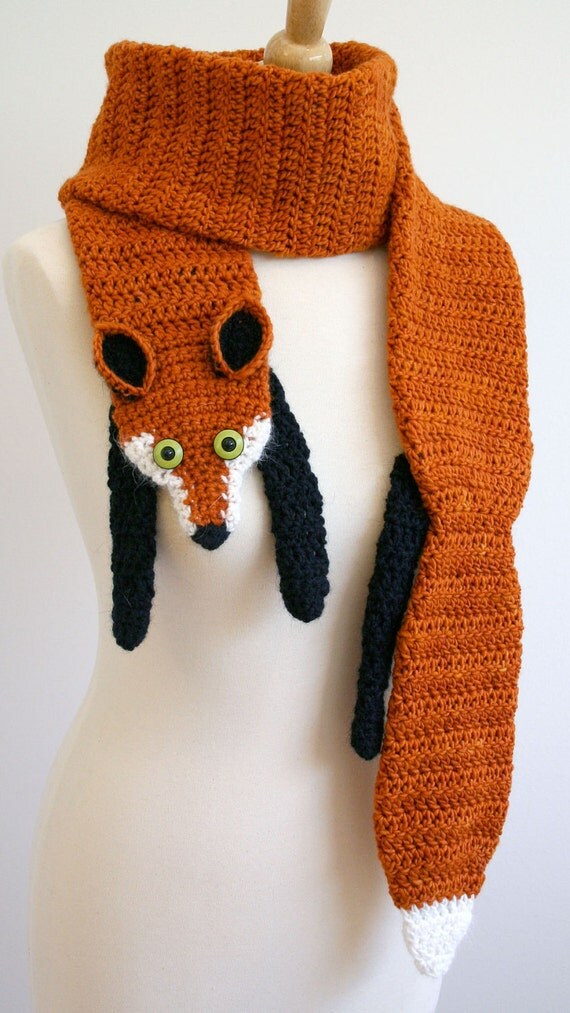 Raccoon
Panda
(there is something just so precious about that stubby tail!)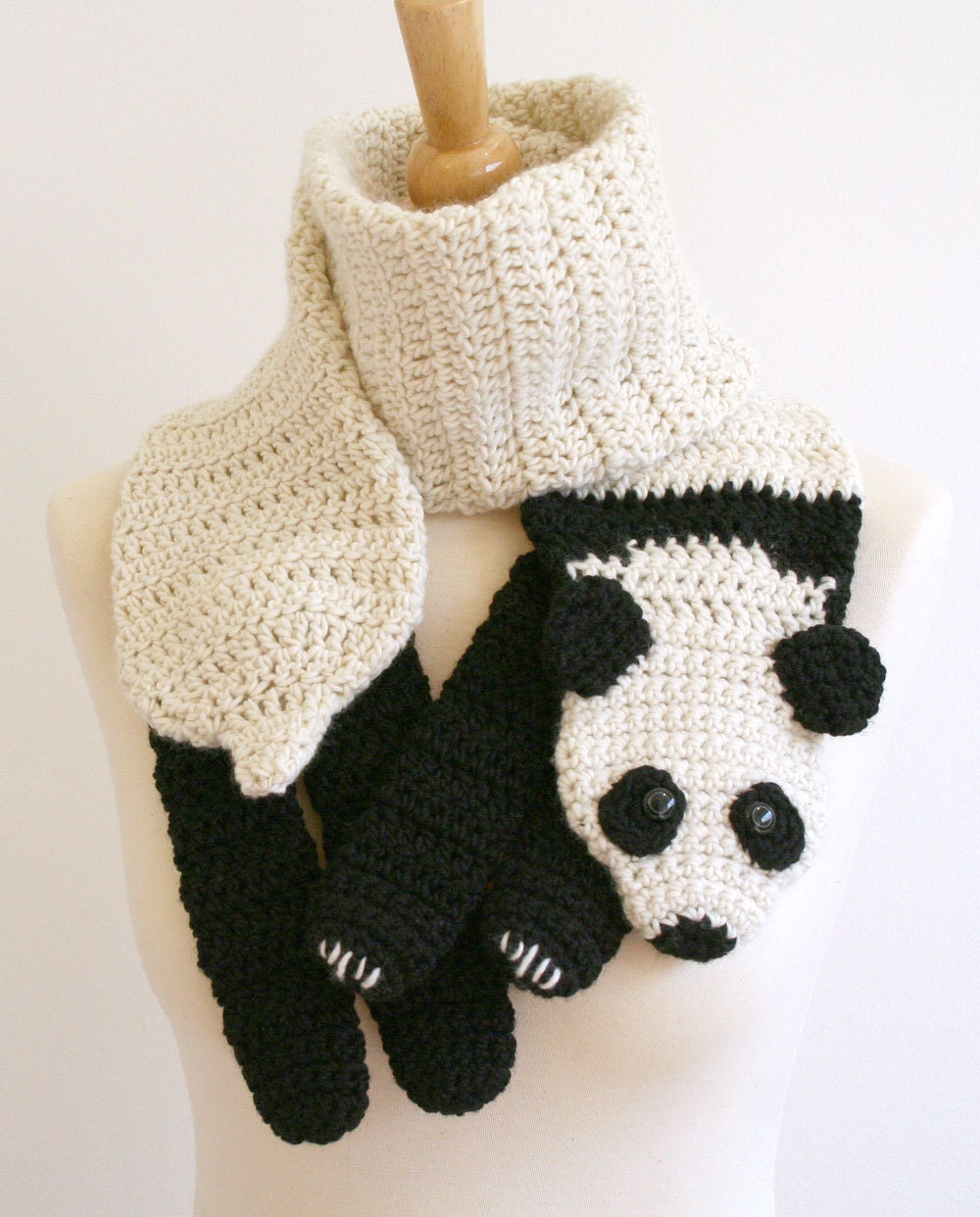 Seal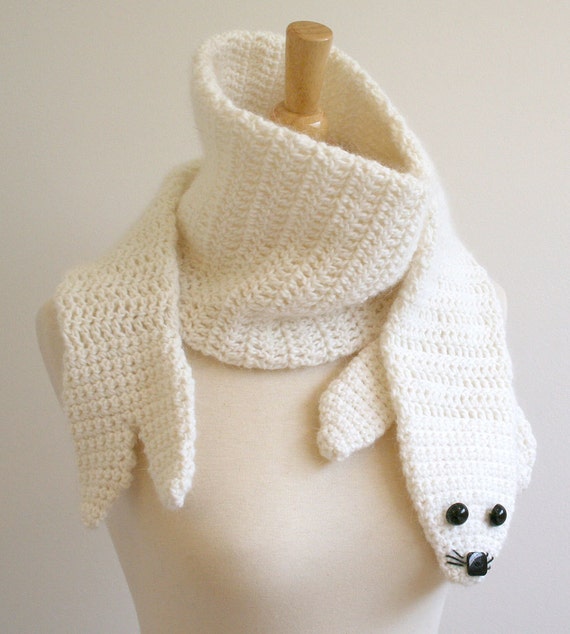 Pig
(I would love to hurry up and get this one made for my Grandmother for Christmas
She LOVES and collects pigs!)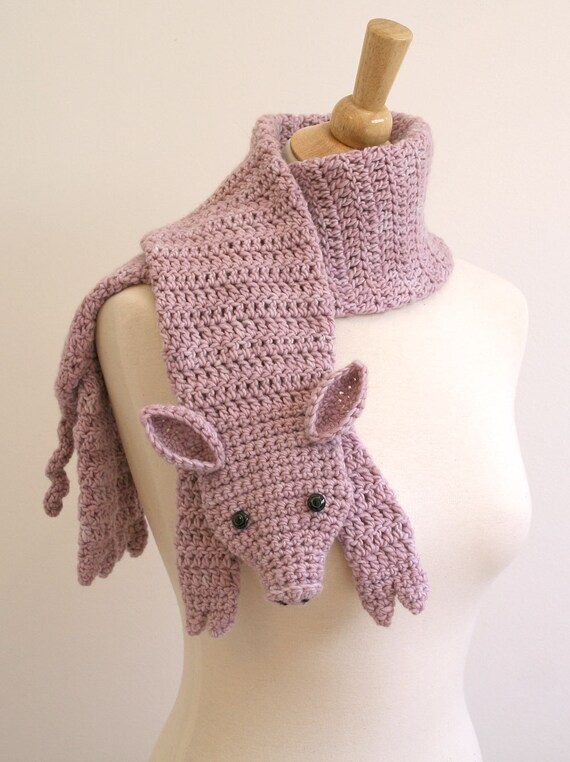 I hope to get started on these soon,
With school and kids and keeping up with the house I'm a pretty busy gal,
But I think I can do it!
Hopefully I can post some progress pics once I get one underway!
These would make great homemade Christmas gifts.